Boat Seat Pedestal Mount Adjustable Height 12 " to 18 Inches.
Gas lift swivel smooth 360 degree rotation.
Boat seat pedestal height adjustable with gas lift between 12 inches and 18 inches and locks at desired height.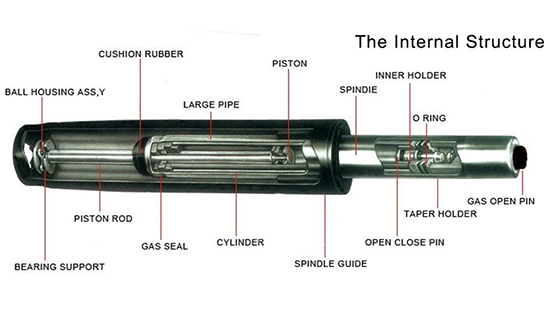 EDC -coated heavy gauge hardened steel for maximum straight and resistance to corrosion.
Polished finish .
Features an approximate 2.4 " diameter post and 7" base.
Uses 4 bolt mounting pattern.
Features spring-knob for adjustments.
Fishing seat support can be used with fold down boat seat and ensures superior comfort.