The quick release 360 degree seat swivel is ideal for multiple seat locations around the deck, or for easy seat removal for security or storage.
A quick disconnect release lever, when pressed firmly, releases the swivel from its base.
Perfect for marines boat seats or barstool or your DIY chair projects.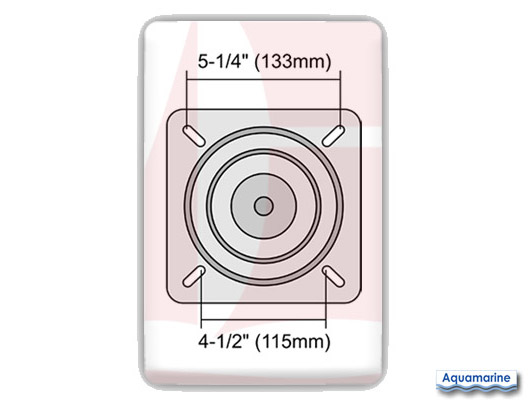 A standard 7" x 7" mounting pattern is used for most seats.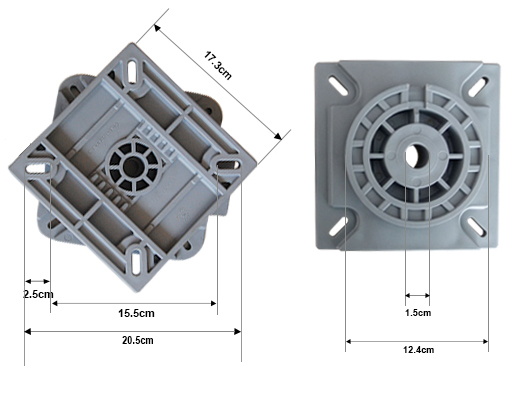 The quick disconnect mount allows the boat seat swivel 360 degree on the low profile corrosion proof disc and can also be removed for easy transport or storage.